Tuesday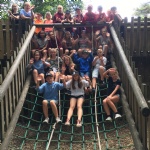 Robin Hill was a fantastic day full of fun and plenty of outdoor activity.
We started off climbing and running over a brilliant adventure area followed by screaming through the 4D Western Ride and then ... yes ... the Pirate Ship! Oh my, the class became braver and braver as they moved further to the top of the ship with some of them desperately wanting more! A few preferred the gentle Cow-train ride!! After solving the maze and playing schools (yes, schools!) in the building nearby, it was off to the African Adventure park. More fun with zip wires and tyre swings before heading off to the toboggan ride with this being another winner with many of the children. We just had to take a photo of Lily O and Lily T amongst the beautiful lily pond nearby. Unicorn ice-creams were a favourite before heading back to the coach via the squirrel run - a daring net climb with newly added swing bridges. After another gorgeous home-made dinner, we walked through Shanklin Chine to the beach where more games were played and with some getting in the mood for the fossil hunt tomorrow. All this in one day with much more to come tomorrow.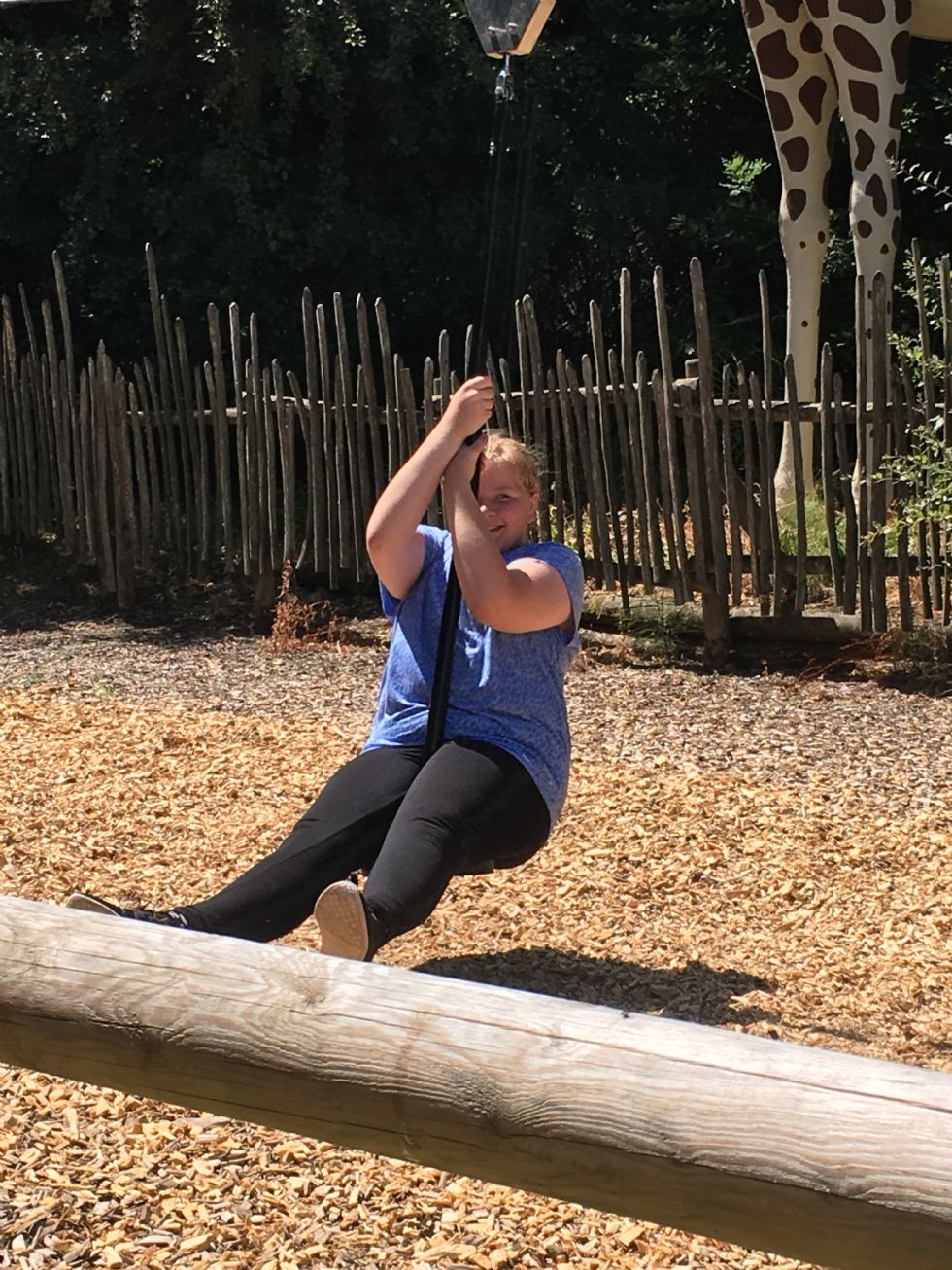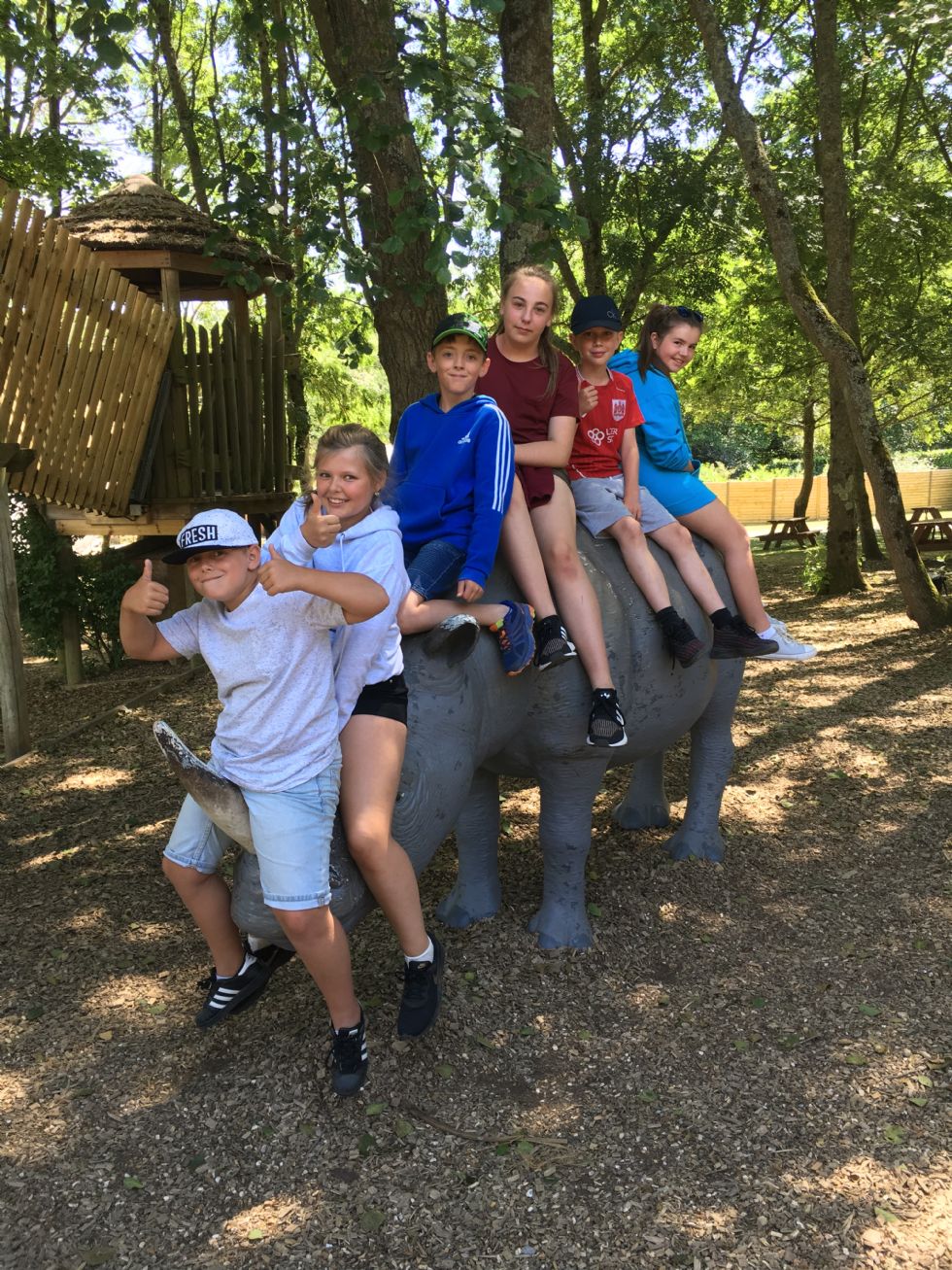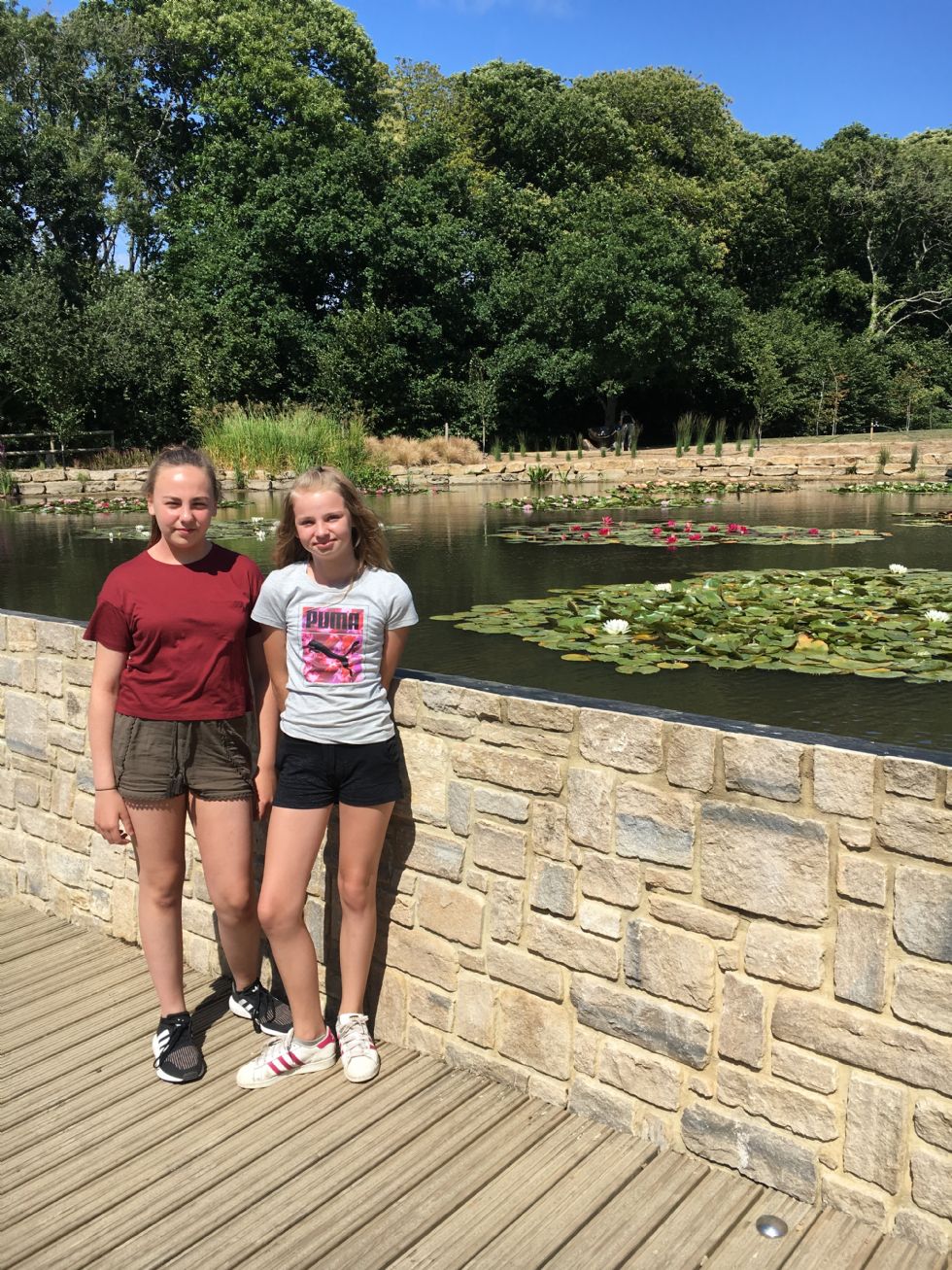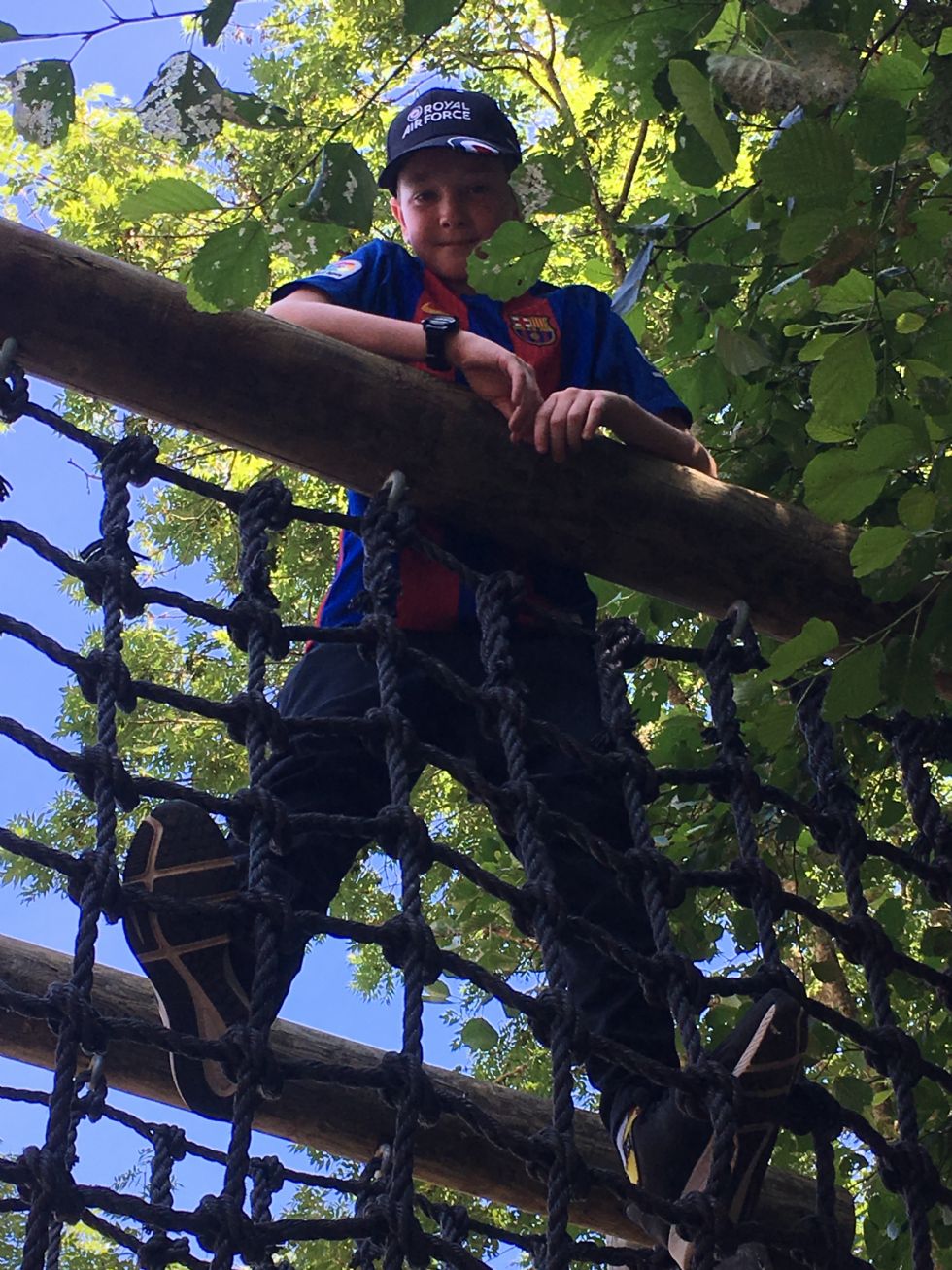 No comments have been left yet.