Wednesday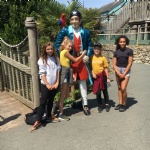 Fossil Hunting and Black Gang Chine.
A more relaxed start to the day with a later breakfast then a picturesque drive to meet our palaeontologist. Many interesting specimens were found on the Jurassic beach including 4 dinosaur bones (a well done to Mrs Raymond for finally finding one after 25 years!), crystals, fools gold and tarmac (this was Mrs Spencers' find!) Beware that most of the beach might be in your children's suitcases! Back at the lodge, an excellent talk was given to the class about the various dinosaurs with Hannah being given a piece of coprolite (dinosaur poo!) - her face on the photo says it all! The afternoon was spent at Blackgang where screams of delight could be heard as the children flew down the water slides with great speed. The Wild West area was a huge success as they became engrossed playing in the various saloons, jails, banks and horse-wagons. After our 3 course evening meal (this might be expected on Friday night!), another trip to the local beach for paddling and even more games was made. We are looking forward to another full day tomorrow at Alum Bay - will we have to wake some tomorrow?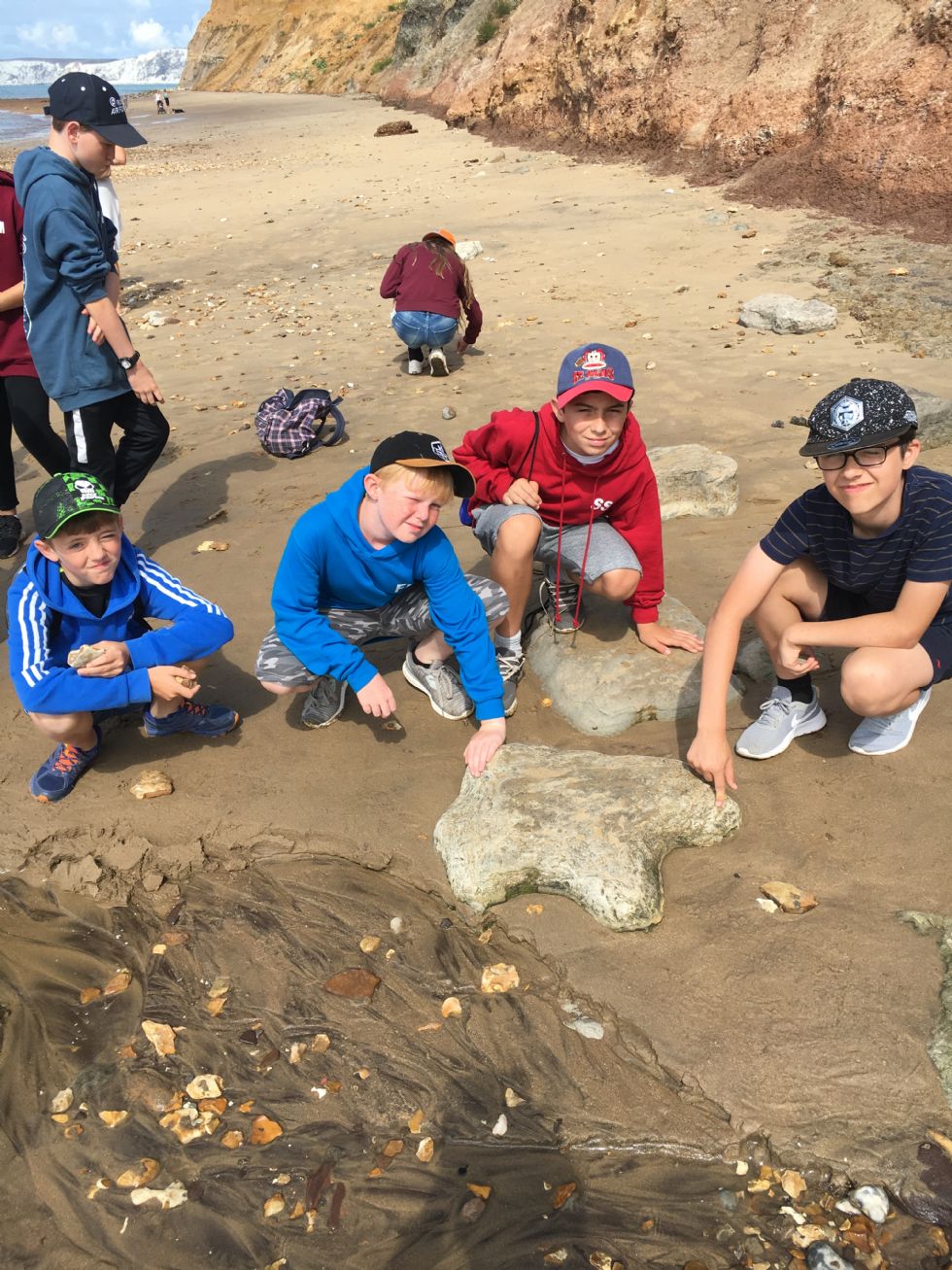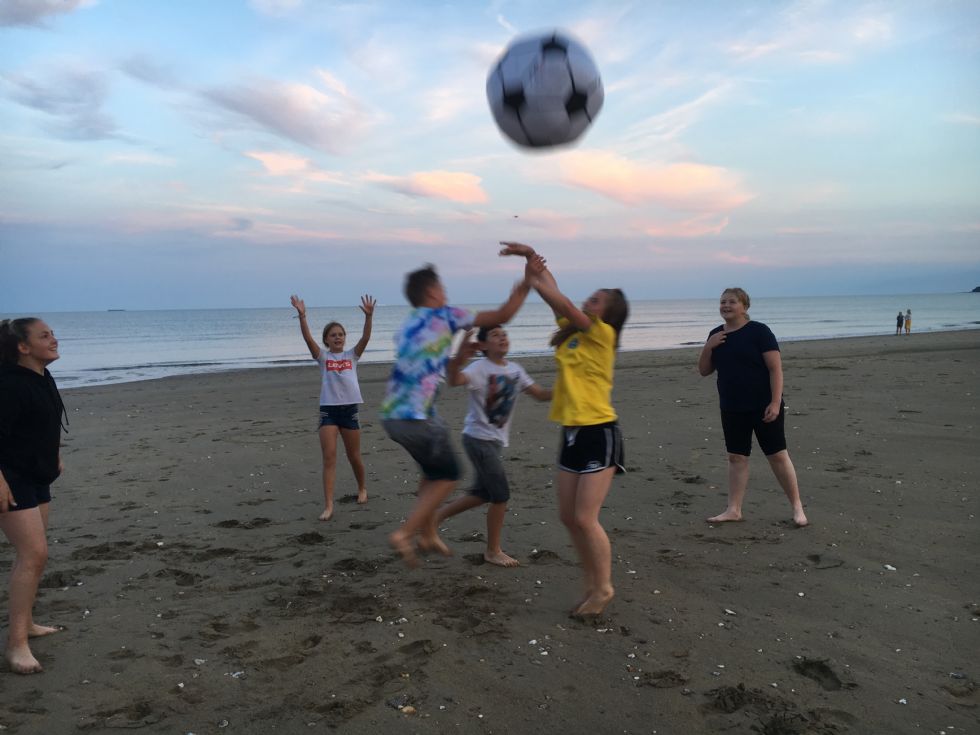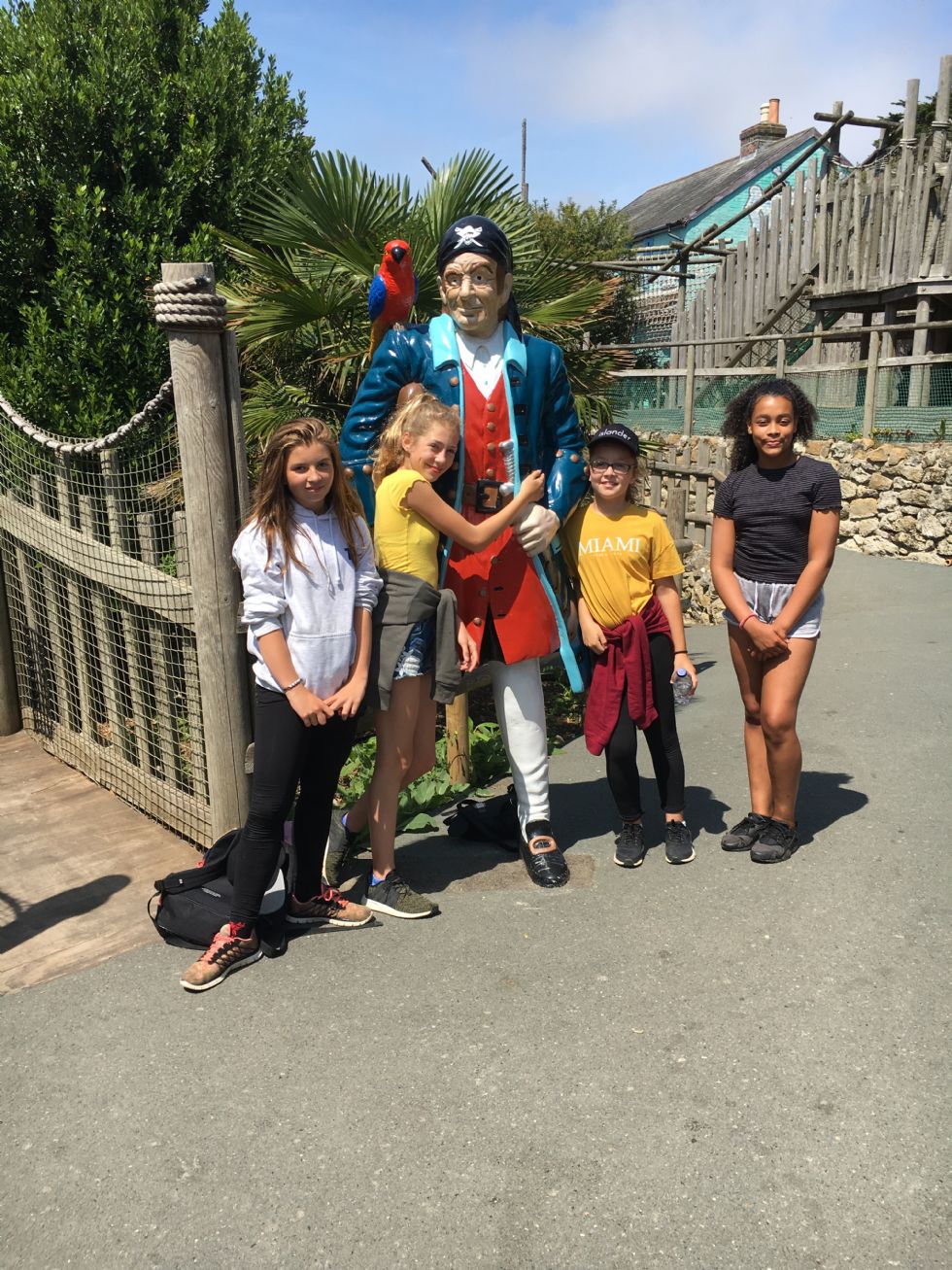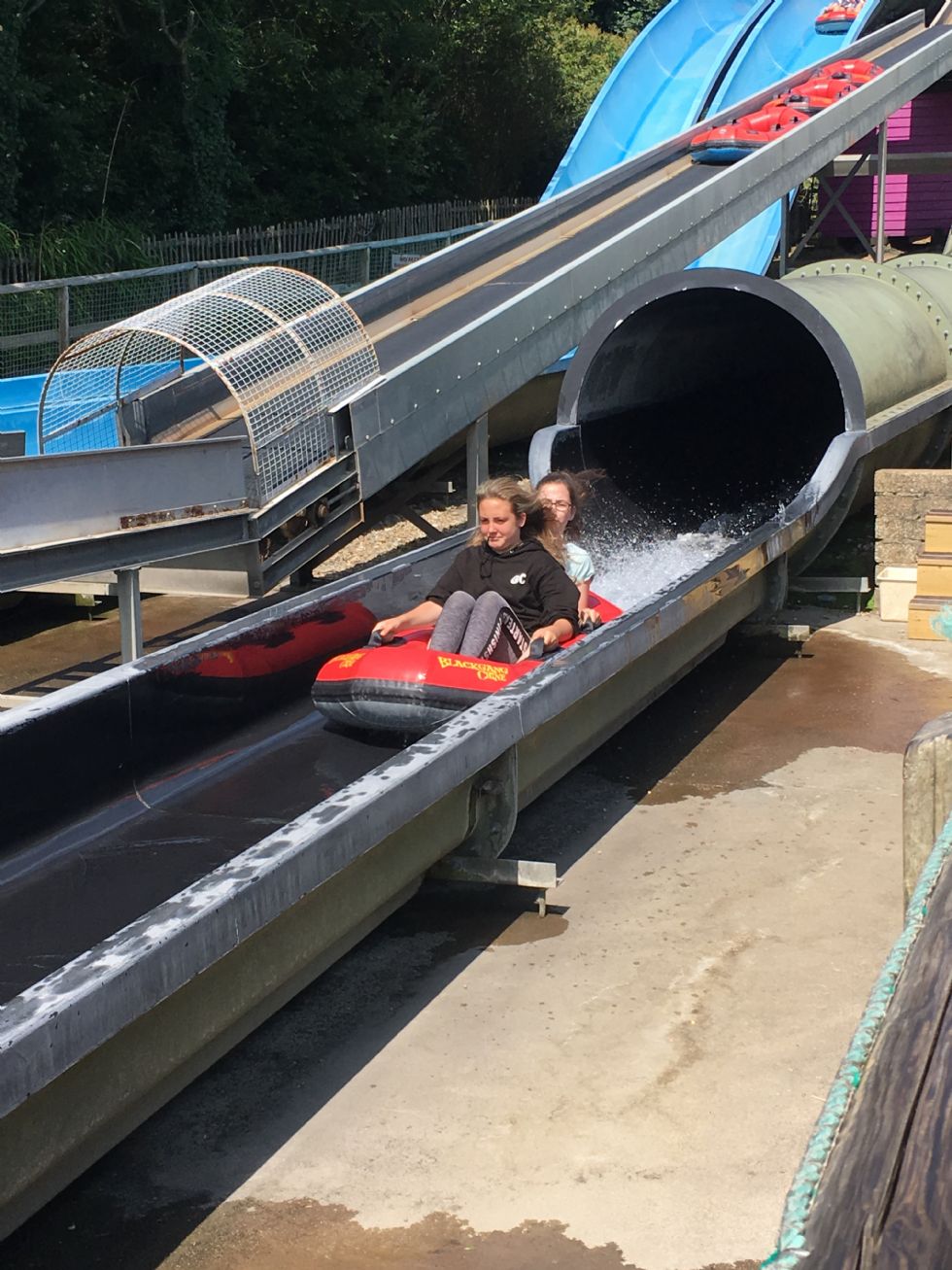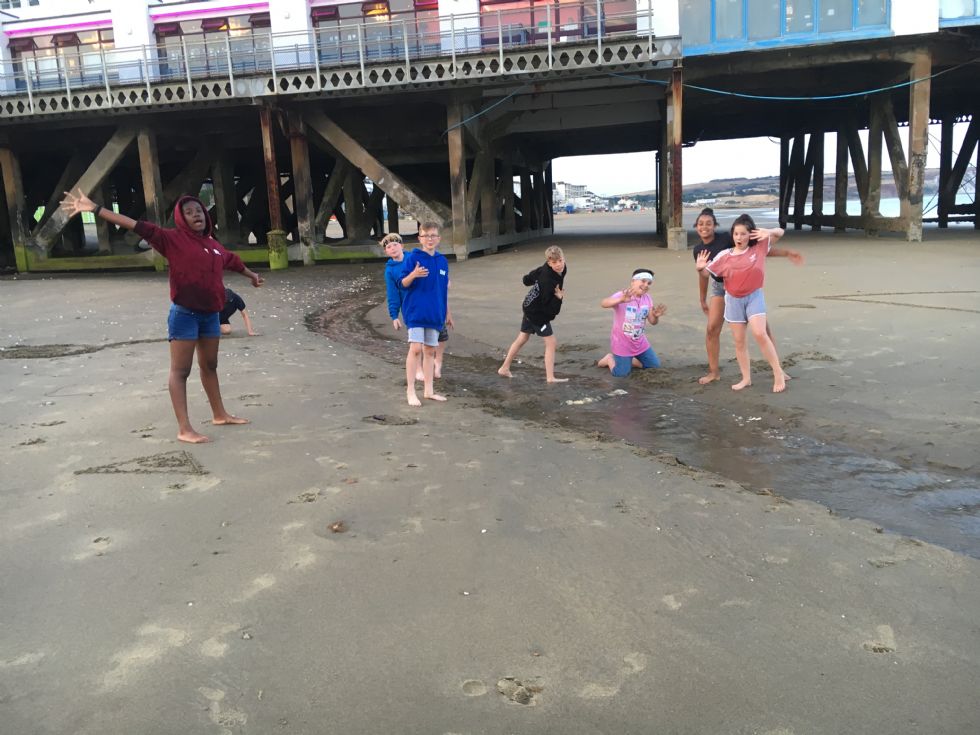 No comments have been left yet.