Thursday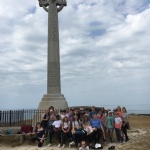 Tennyson Down, The Needles and Tree climbing.
We took a scenic stroll over Tennyson Down to the Cross where a well deserved break and a photo shoot took place. Thankfully, it was a glorious day with beautiful views where we could see the various coloured sands at Alum Bay. The boat trip to the Needles was smooth and the children enjoyed seeing their geography lesson come to life as they passed the caves, arches, stacks and stumps! After 30 enormous Mr Whippies, it was time for retail therapy in the nearby gift stores including the famous sand shop. The evening tree climb was a favourite for many as Grace, Tienna, Tallula and Elisia reached for the stars in what appeared to be record times! Castle Hill have left their mark on the beach by performing parts of their Grease play with passers by being highly entertained! And so we reach the final night - an early start in order to pack before visiting Osborne house then making our way home. It has been a privilege to take all your children away this week - we know that many have conquered many 'firsts' and will come back pleased with their accomplishments. We are still on track to be back for 5 o'clock and we look forward to seeing you tomorrow. Good luck with the washing!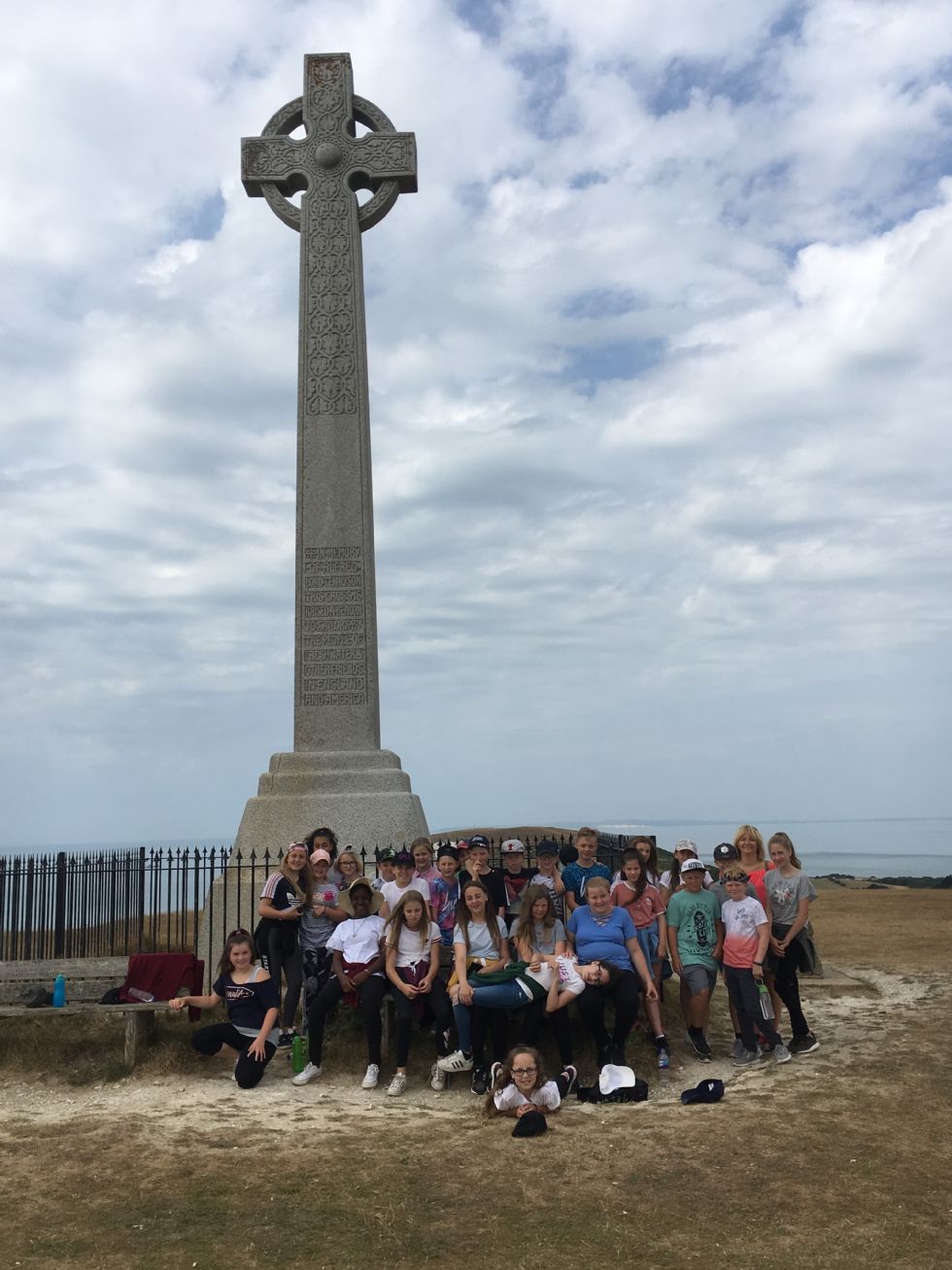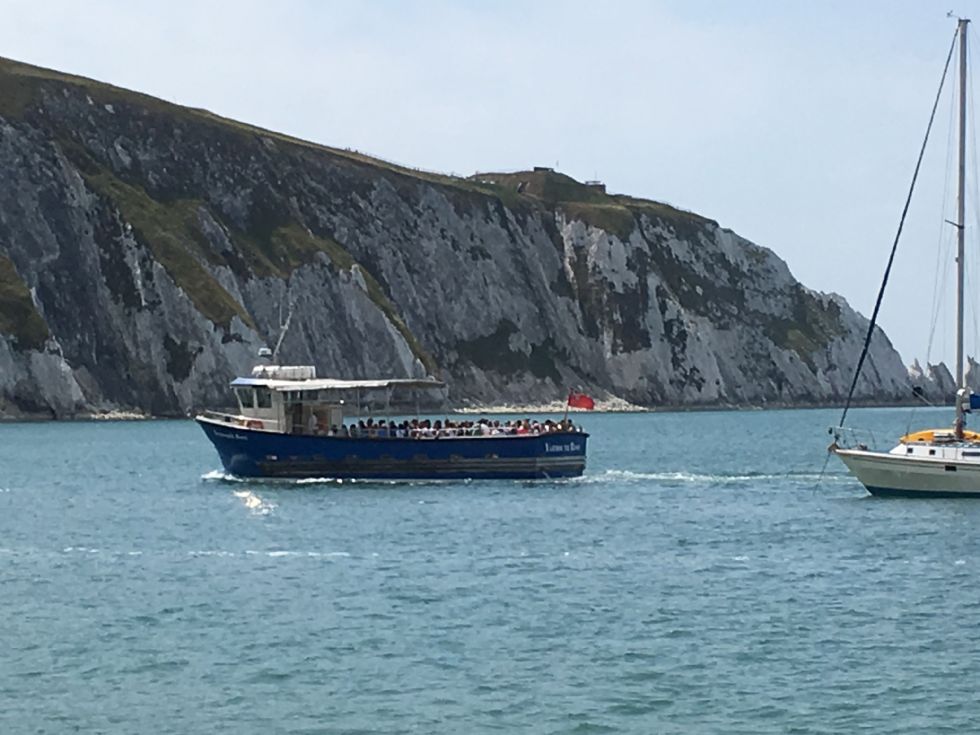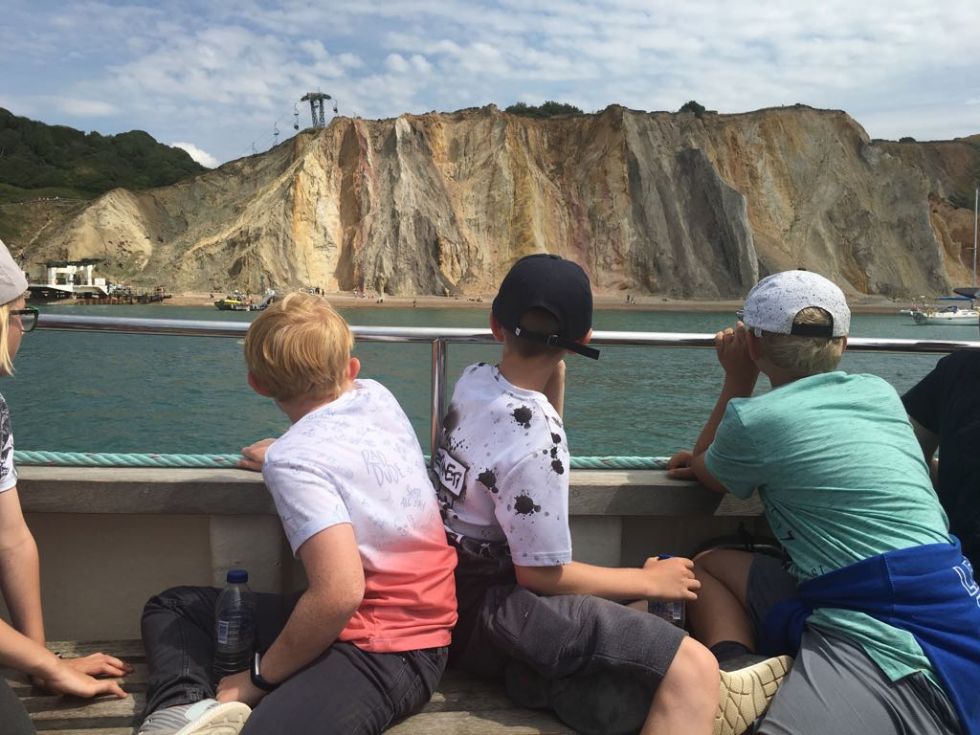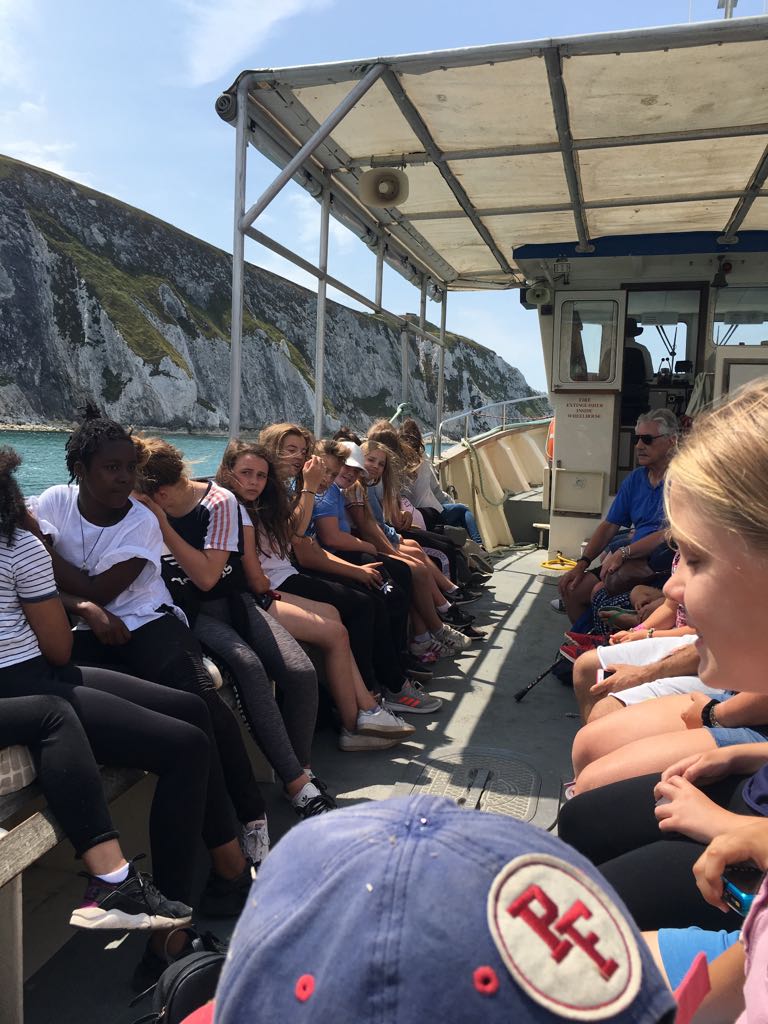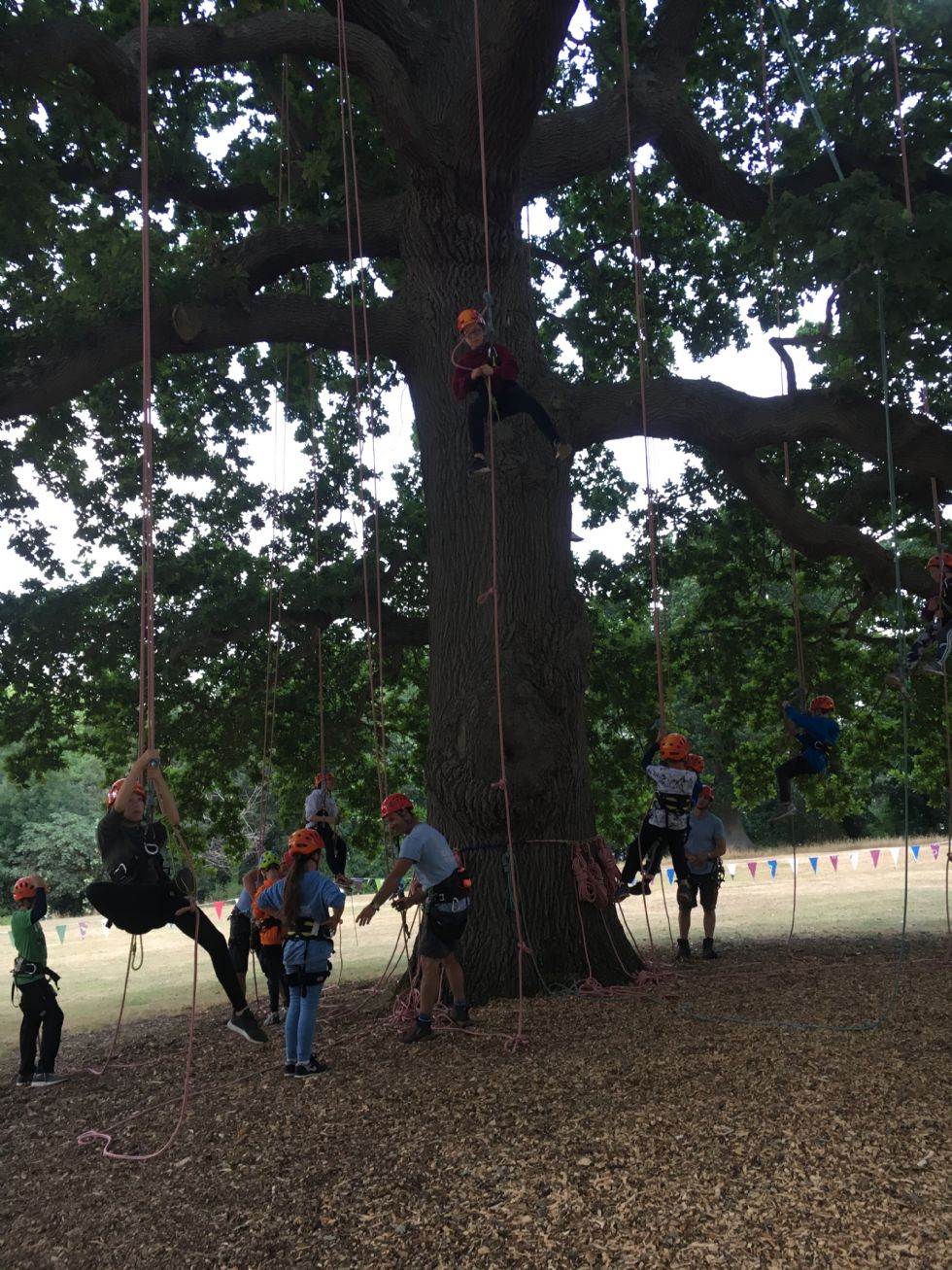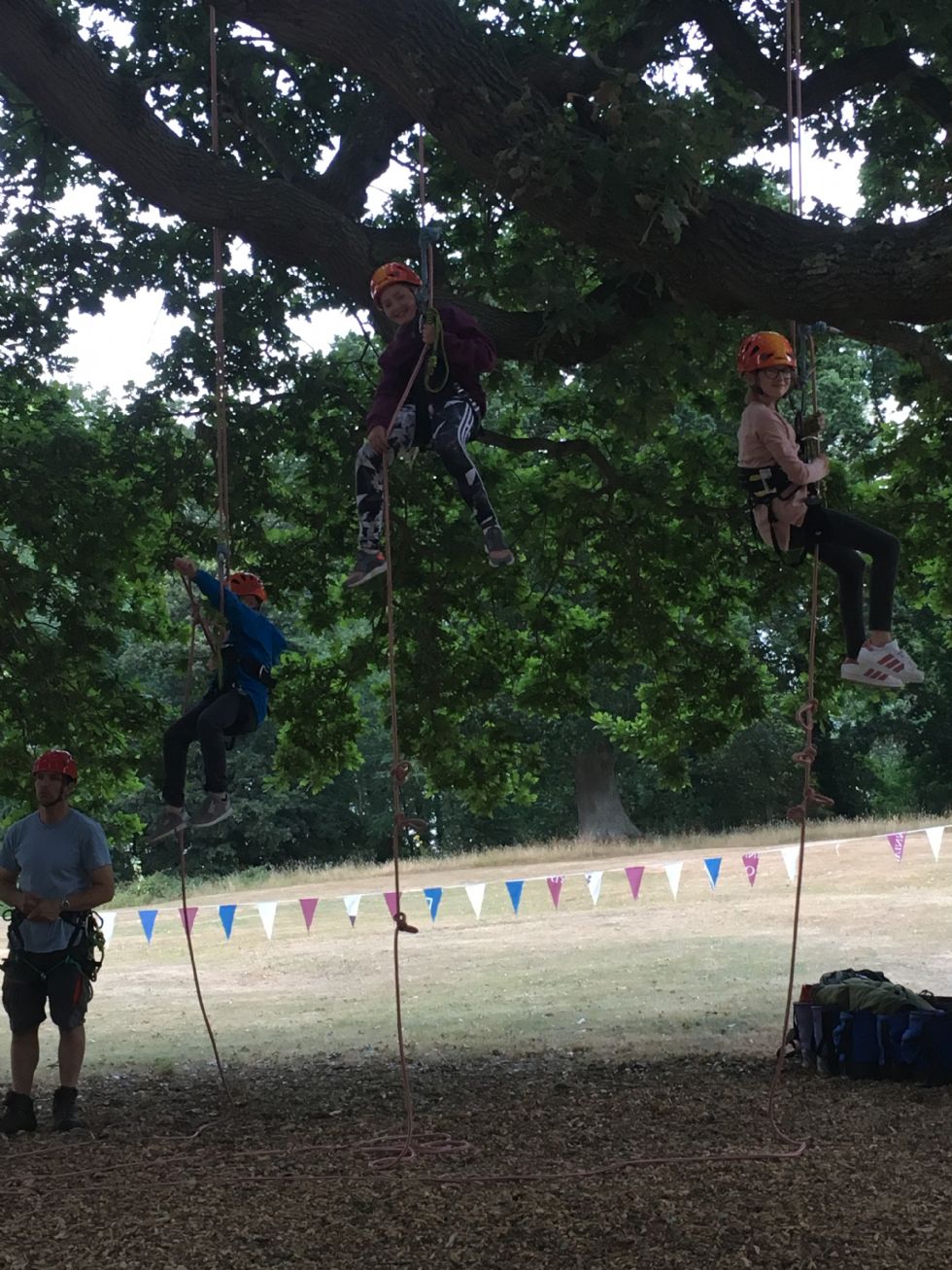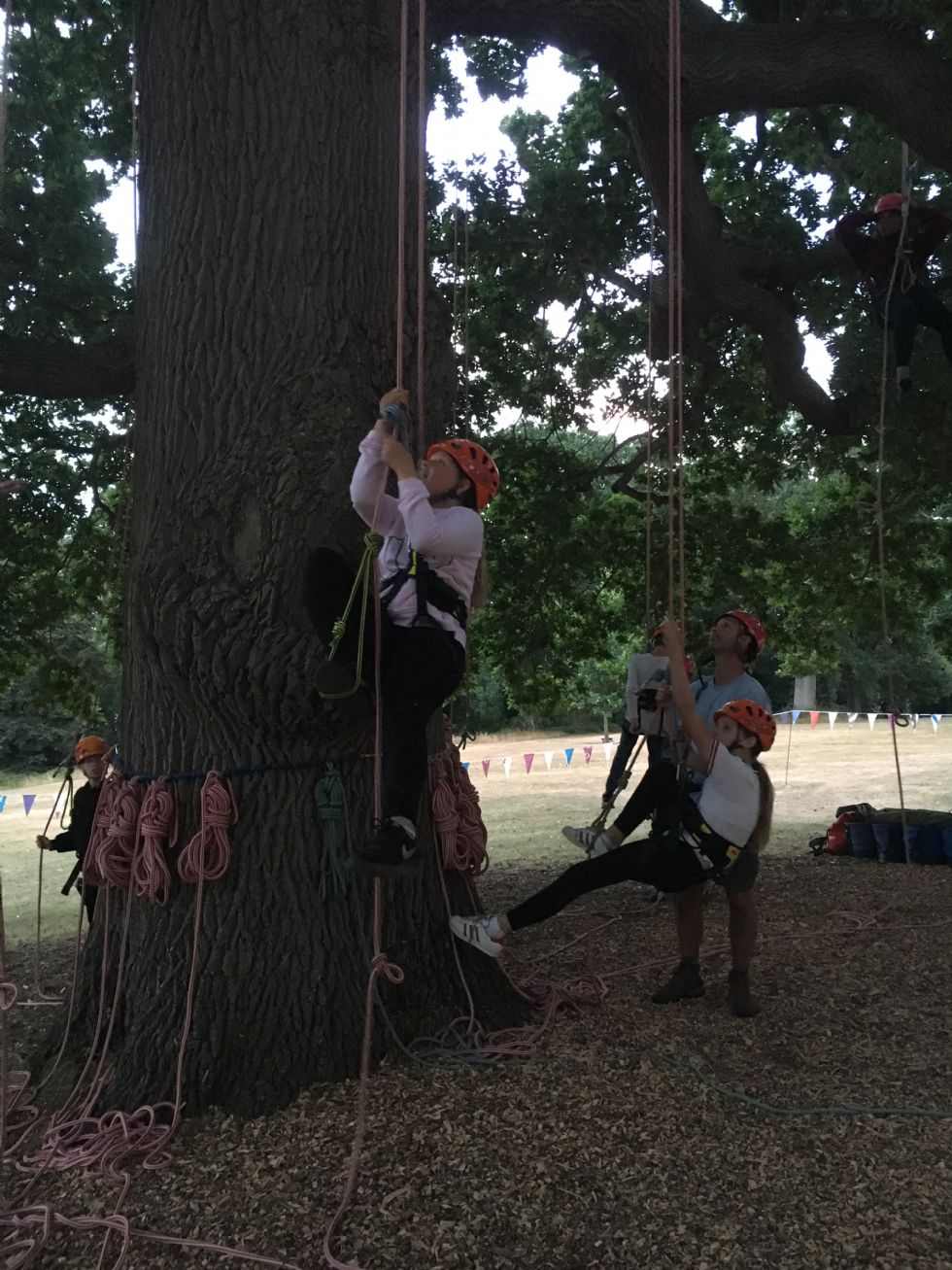 No comments have been left yet.