House Teams & dojo points
Welcome to our House teams
At Castle Hill we have four 'houses' Each house has its own colour, Motto, Captain, Vice Captain. Our teachers and support staff belong to a house too.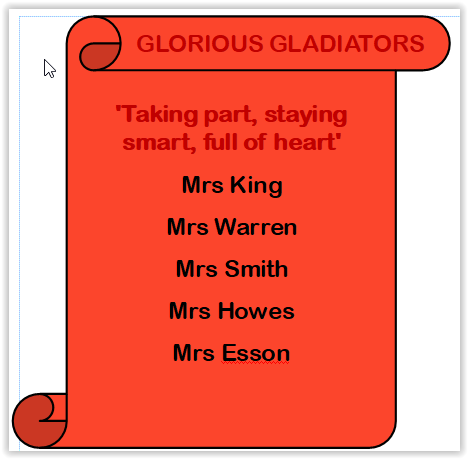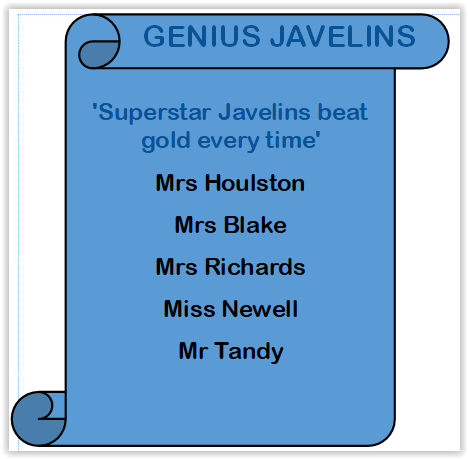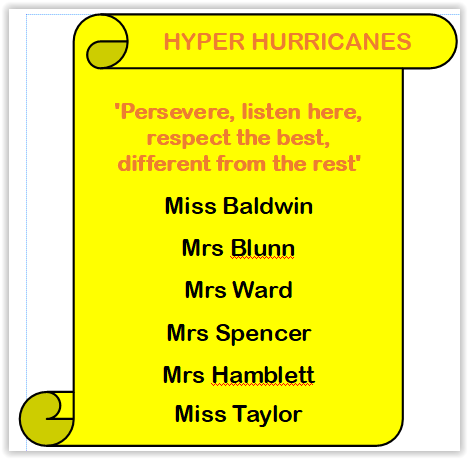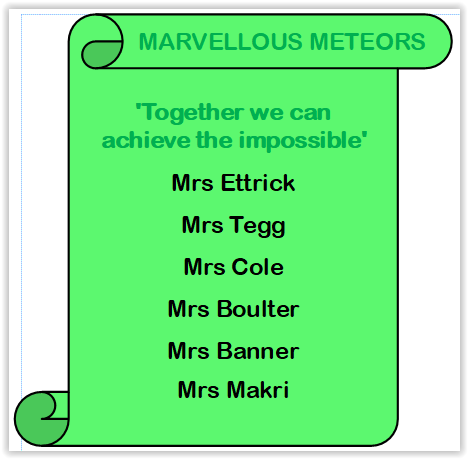 Winners of Sports Day 2021
Green Team
Dojo Points
Children can earn Dojo points for all sorts of rewards such as good behaviour, great attitude, quality of work and many more worthy reasons. They are linked to our Packtype qualities.
These are then totalled in Diamond Assembly and the house colour winner announced for that week.